After work I got home and spent some time going through etsy. I always love viewing ommat's shop. Definitely one of my favorites!
I love reviewing her shop mainly for the daylillies. I love the selection and keep promising myself that one day I am going to find just the right spot in the yard to create my daylilly garden, and then I'll buy several of the wonderful varieties that she has available in her shop. But I just haven't found it yet... soon I hope!
This is the newest one that caught my eye...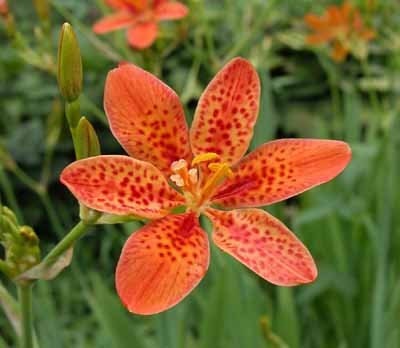 Tell me this is not amazing!
Soon, I can only hope to fill my dreamy daylilly garden with varieties right from ommat's shop...